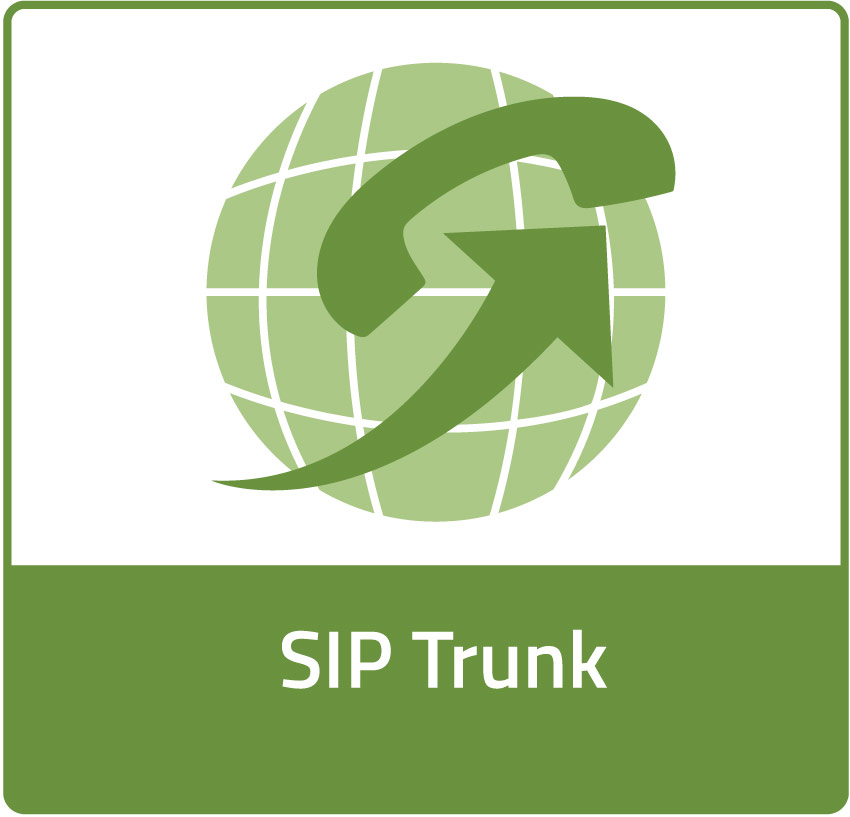 SIP Trunk is a scalable and flexible IP based voice trunk solution that provides multi-line services with Direct in Dial number ranges similar to those traditionally delivered with ISDN BRI/PRI trunk services.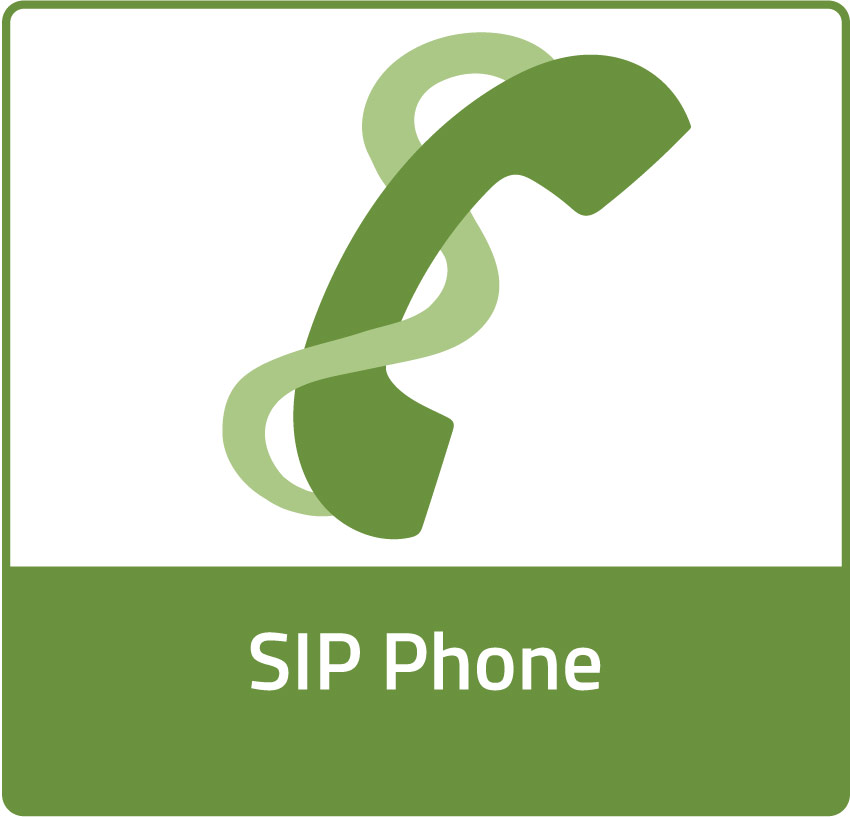 SIP Phone is a single line SIP (Session Initiation Protocol) service with low cost and enhanced feature options for connection to the PSTN using broadband internet services.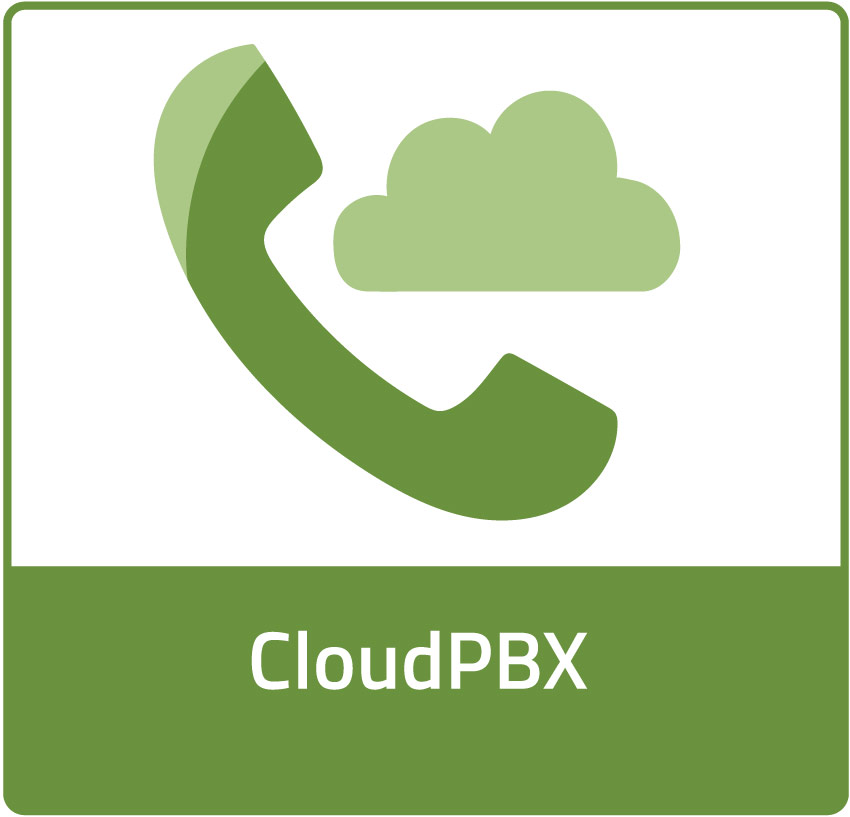 EICT's Cloud Telephony for Business is a hosted PBX (Private Branch Exchange) that provides a business grade telephony and unified communications solution. EICT Cloud Telephony
allows a fully functional PBX to be deployed quickly over broadband connections, without the need to purchase in-house PBX systems or software. EICT Cloud Telephony provides a scalable and flexible solution, removing the initial capital investment, and ongoing maintenance and support cost associated with traditional Customer Premises PBX systems.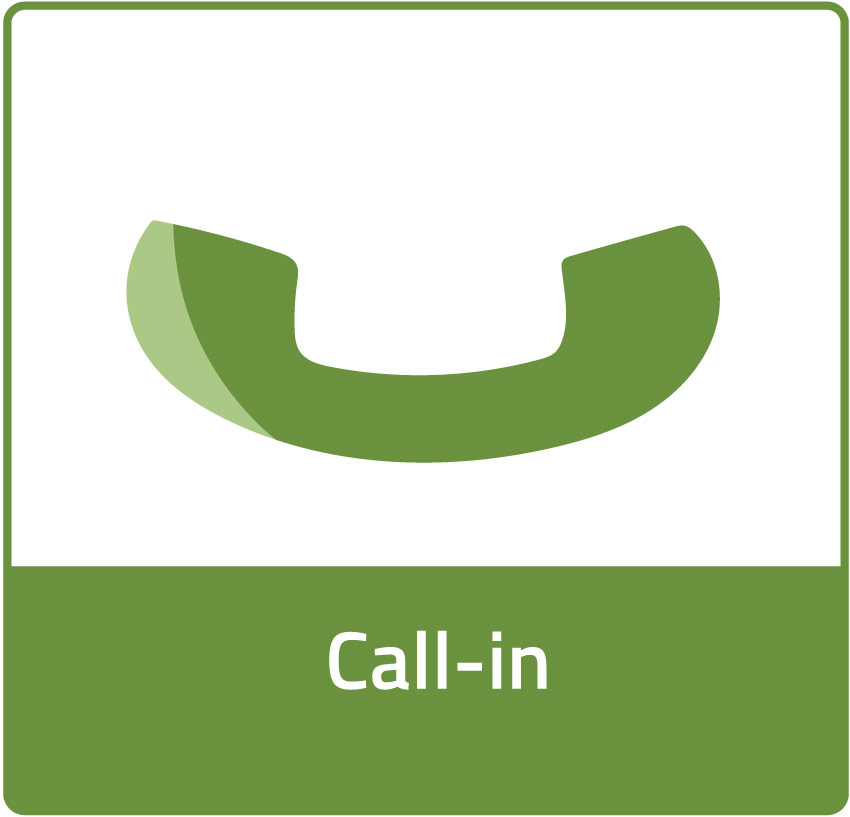 TruVoice Call In offers service providers carrier-grade Intelligent Number solution for inbound call applications. The Call products include Smart Number(Toll Free/Shared Cost)
and Virtual products available range from single line services to multiline Trunk Services and Hosted Voice solutions.
TruVoice provides a wide range of solutions for the telephony market.