Our Solutions provide real value to our Partners.
Our solutions target the business market to offer our Partners opportunities to differentiate and add value.
Our Solutions are designed to provide high quality, business grade services and include Voice, Network and Cloud services.
Our services can be used individually or integrated with others for delivery of market leading integrated solutions.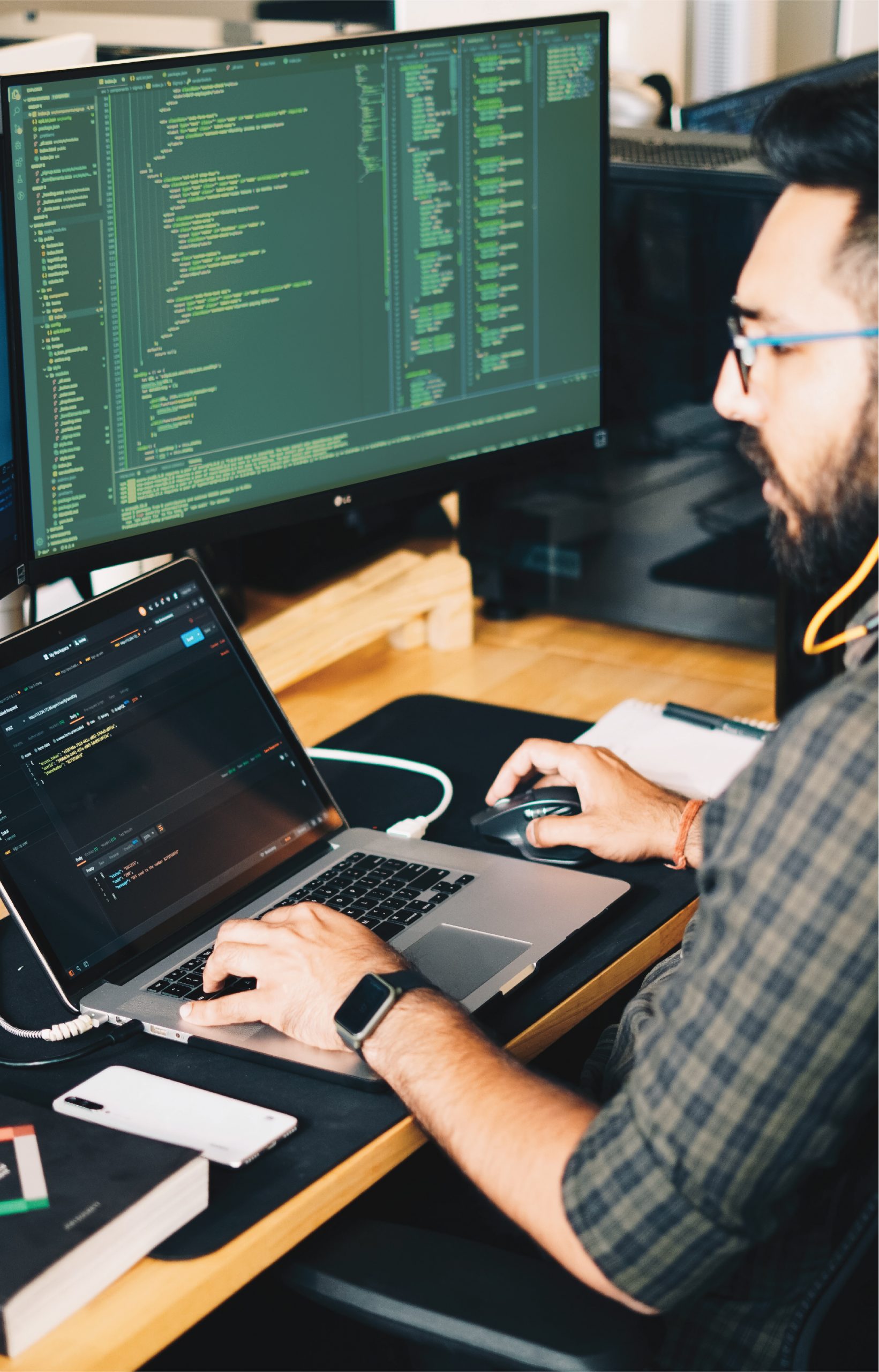 TruVoice provides a wide range of solutions for the telephony market.
TruVoice is a converged communications leader and has adopted technologies to optimise system performance, availability and scalability with domestic and international call routing options.
TruVoice provides Single line and Multiline SIP Voice, CloudPBX, Cloud Contact Centre and Domestic/International Inbound calling solutions.
TruAccess provides the high performance network access technologies required to deliver network services into customer premises throughout Australia and New Zealand.
TruAccess is designed for business grade performance and reliability using proven access services from multiple carriers.
TruAccess provides technology, speed and quality options to support Internet, SD-WAN, VPLS and MPLS network solutions.
TruCloud provides the application and infrastructure solutions that deliver cost and operation benefits of cloud computing.
TruCloud solution options provide flexible, easy and affordable ways to put the power of the Cloud to work.
TruCloud provides Virtual ISP and Hosting, SaaS, PaaS, IaaS, SECaaS, Data Centre/Rack space and Cloud Connection solutions. 
Our Platform solutions utilise best of breed cloud products, infrastructure and applications for adding value to your propositions.