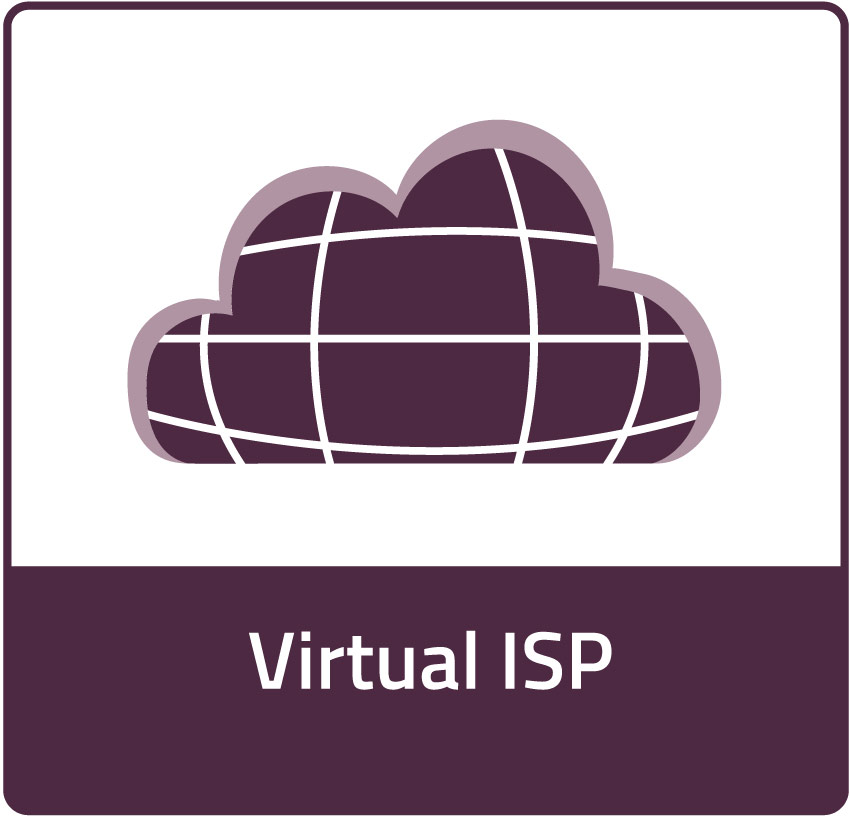 Virtual ISP solutions provide a suite of the nuts and bolts required to provide internet services that are not normally included with wholesale IP transit and access services. Internet Services provided include DNS hosting and re-delegation, POP/IMAP/SMTP email.
 The Sentre hosted firewall provides a secure Internet service that can be directly connected to their broadband access and private networks. The Sentre Hosted Firewall products offer a unified threat management services within a highly secure operational infrastructure for Access Control, VPN Access and Intrusion Protection.
The solution is designed to meet firewall and security needs with customers being free from having to invest in, build and operate their own network security equipment or requiring security specialists to meet their network security requirements.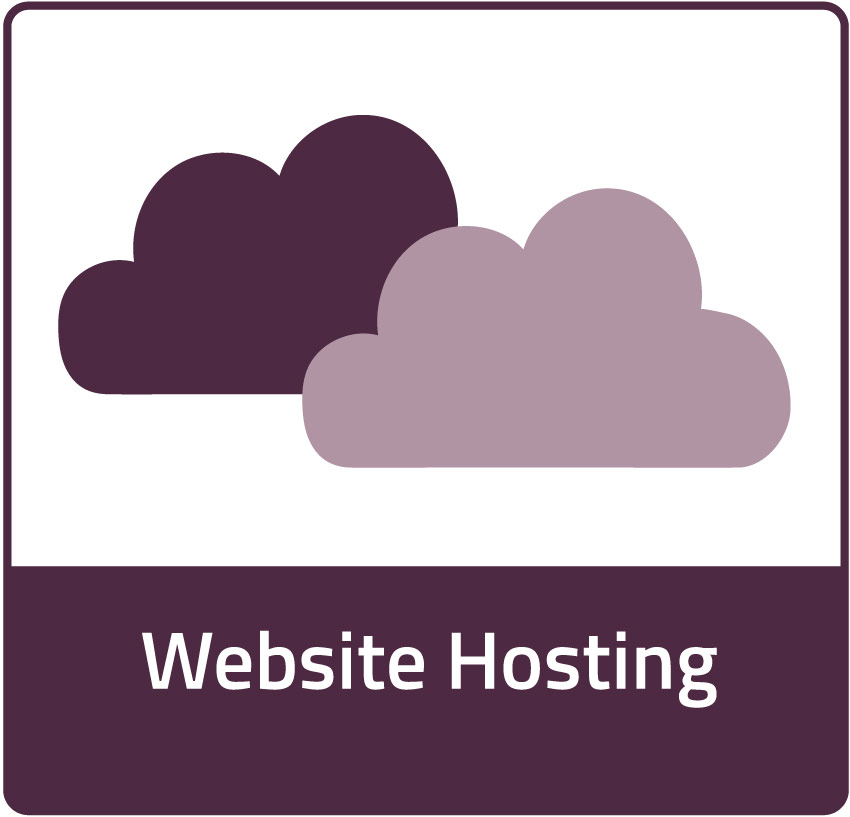 TruISP website Hosting provides Next Generation hosting for customers who require infrastructure which is Fast, Secure, Reliable & Scalable.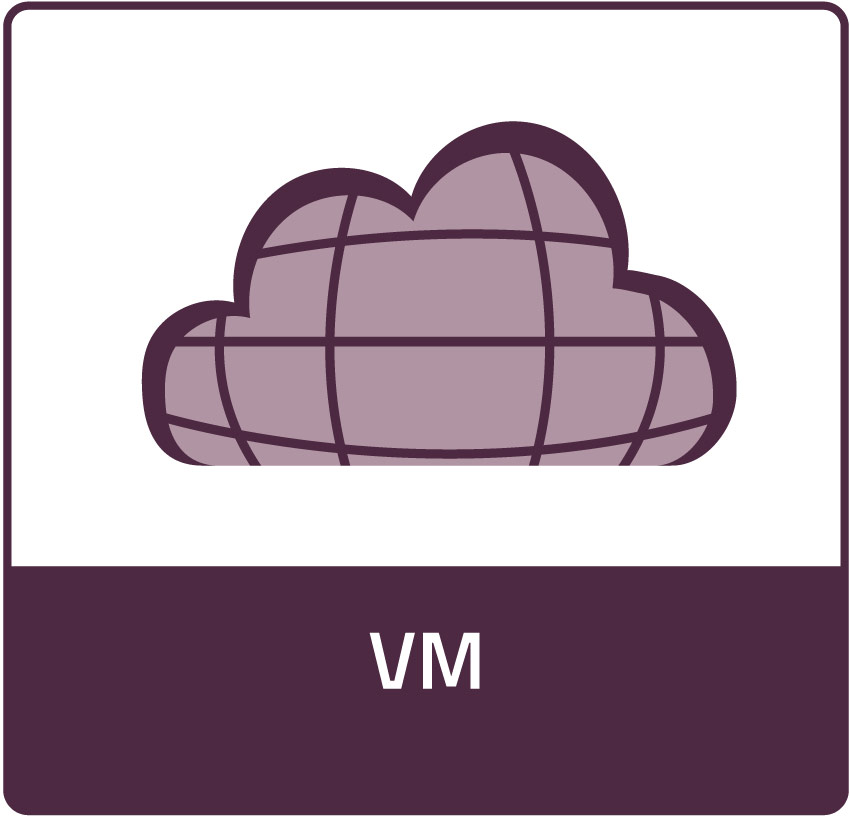 TruCloud VM emulate physical computing environment which can support host Operating Systems, with options for compute power, memory and storage. VM's can be networked together and connected directly to ePN and iPN for Private Cloud or to iAS and Sentre for Public Cloud implementations.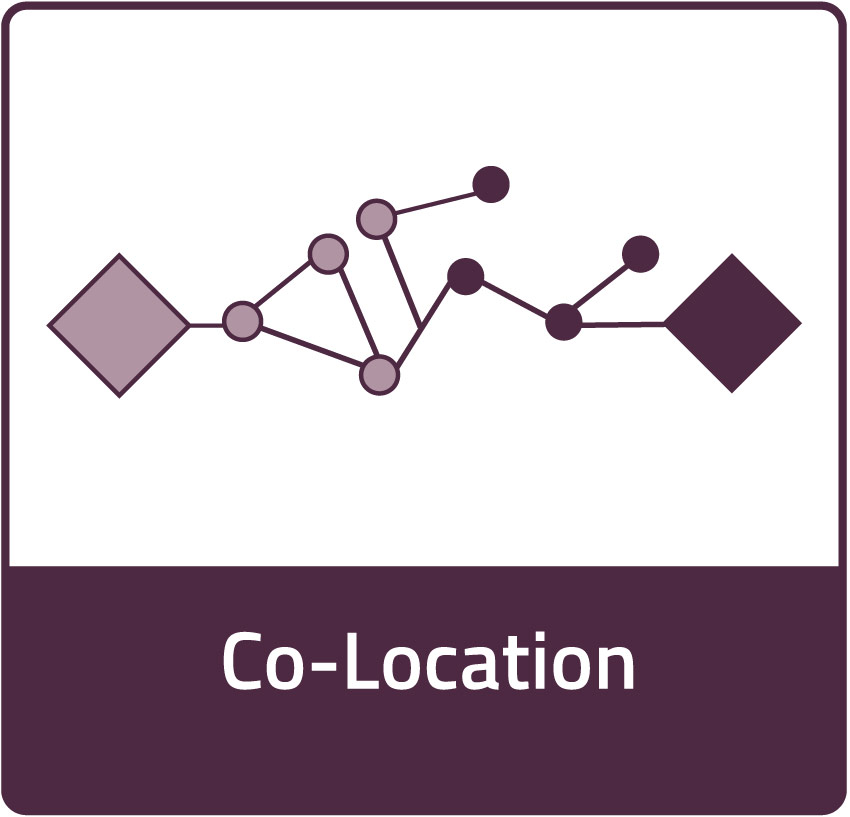 TruCloud Co-location is available in Domestic and International Enterprise-class data centers  with options for full, half and quarter racks.
TruCloud provides Public and Private solutions that deliver cost and operation benefits of cloud computing.