Over 20 years in operation - 100% Australian owned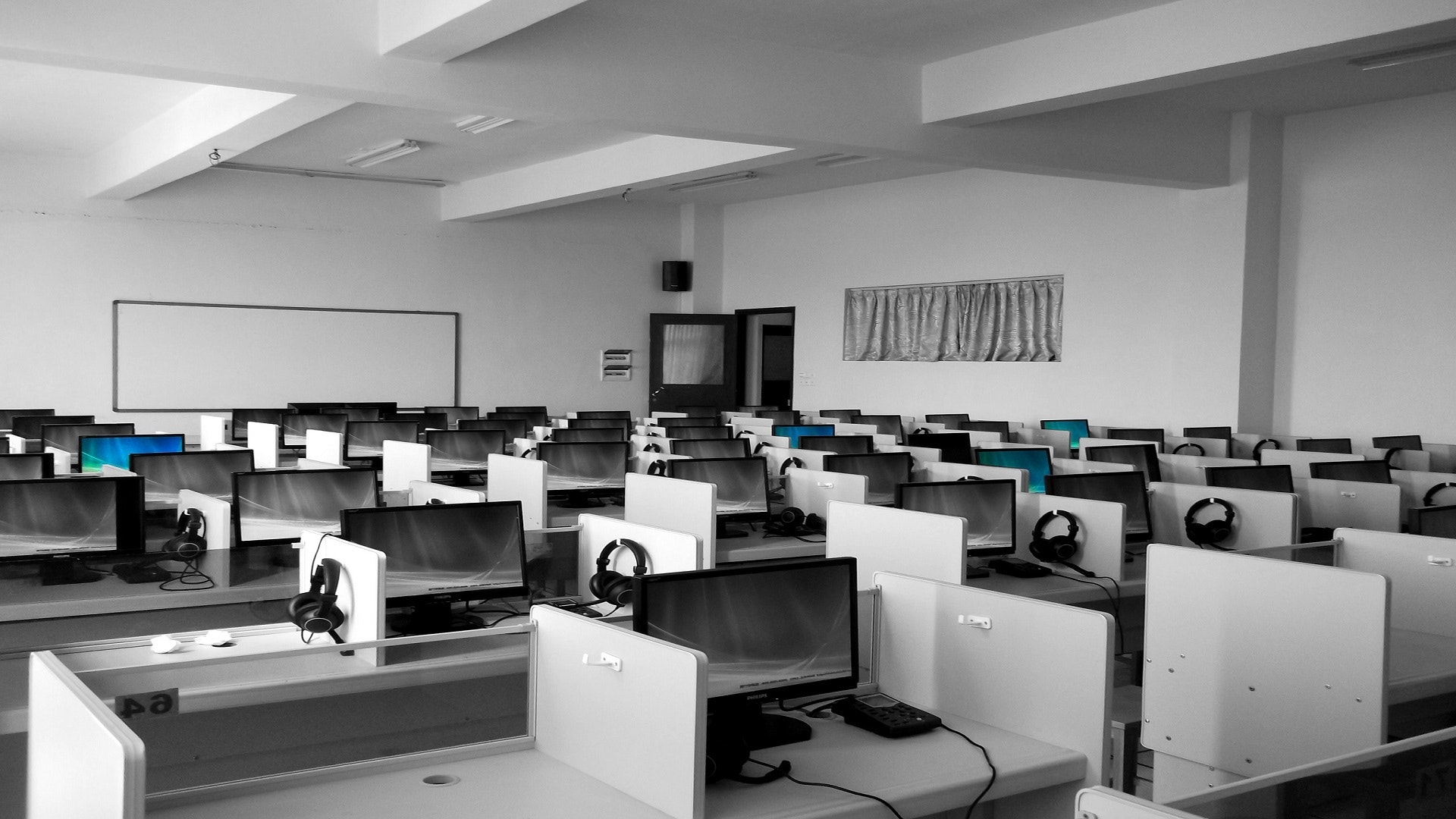 Entrust ICT provides Wholesale Information and Communication Technology solutions specialising in broadband and network based applications.
Entrust ICT was established as a stand alone business in 2013 following the acquisition of Nextep Broadband assets and has over 20 years of continuous operation. Our services provide simple, reliable, scalable and cost effective solutions for SMEs, Corporates and Government organisations. We are a trusted wholesale only provider and we market solutions through a Channel Partner network that includes leading IT Businesses, System Integrators and Service Providers.
Entrust ICT is an 100% Australian owned business with a rich history in using innovation to develop and supply unique solutions.
The Nextep acquisition included Nexnet Virtual ISP, Nexvoice VoIP , NEC CloudPBX, NEC Cloud Contact Centre, Sentre Hosted Firewall, NEC ApplicationsNet Cloud and Broadband Access Services to provided a solid solution foundation.
Nextep was recognised as a leader in providing quality broadband and value added services through business grade performance, reliability, innovation and value.
Entrust ICT invested heavily in upgrading Nextep platforms and systems, deploying new infrastructure to enhance the provision of current and future solutions.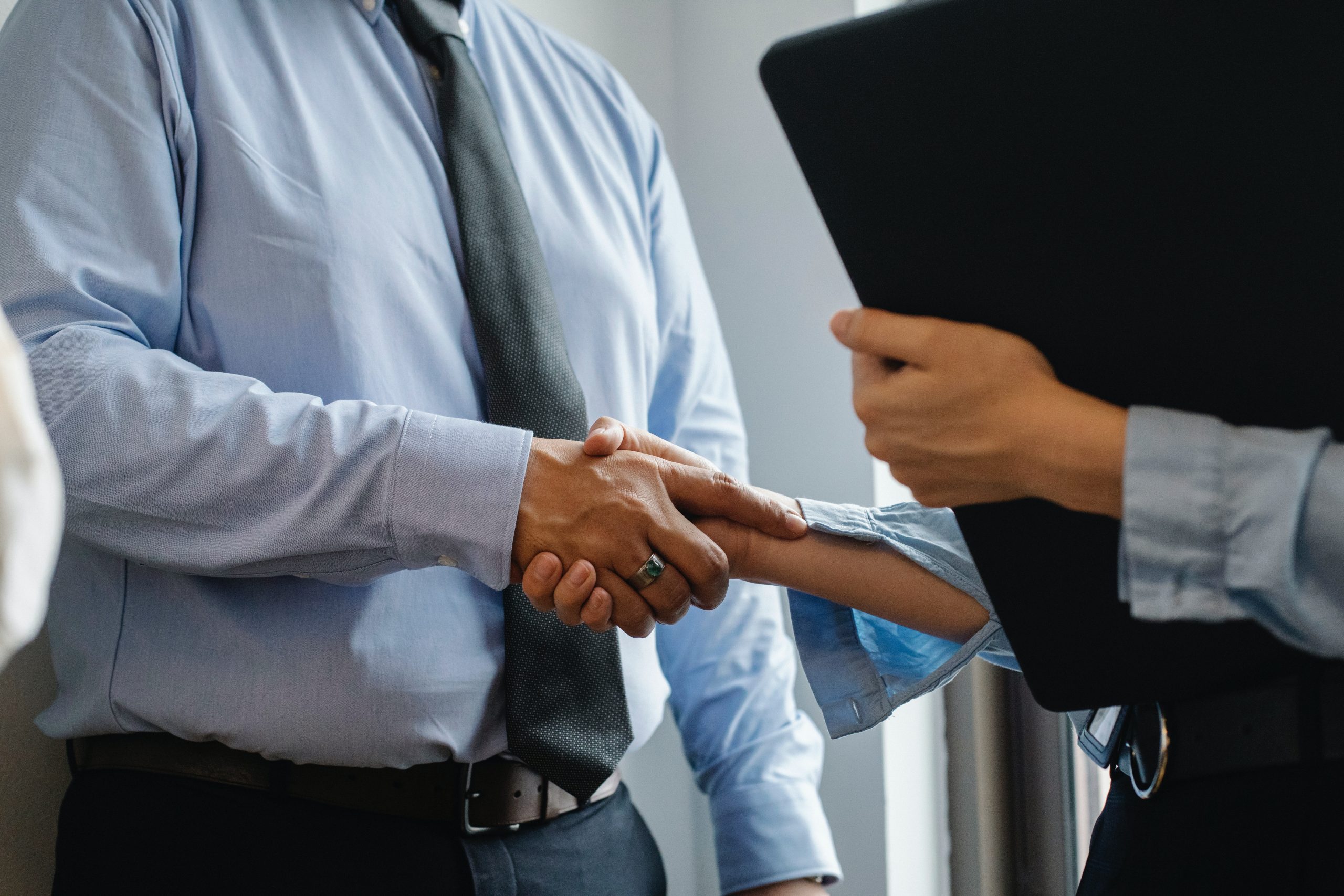 Entrust ICT has taken from the past and moving forward to provide services required by customers now and in the future.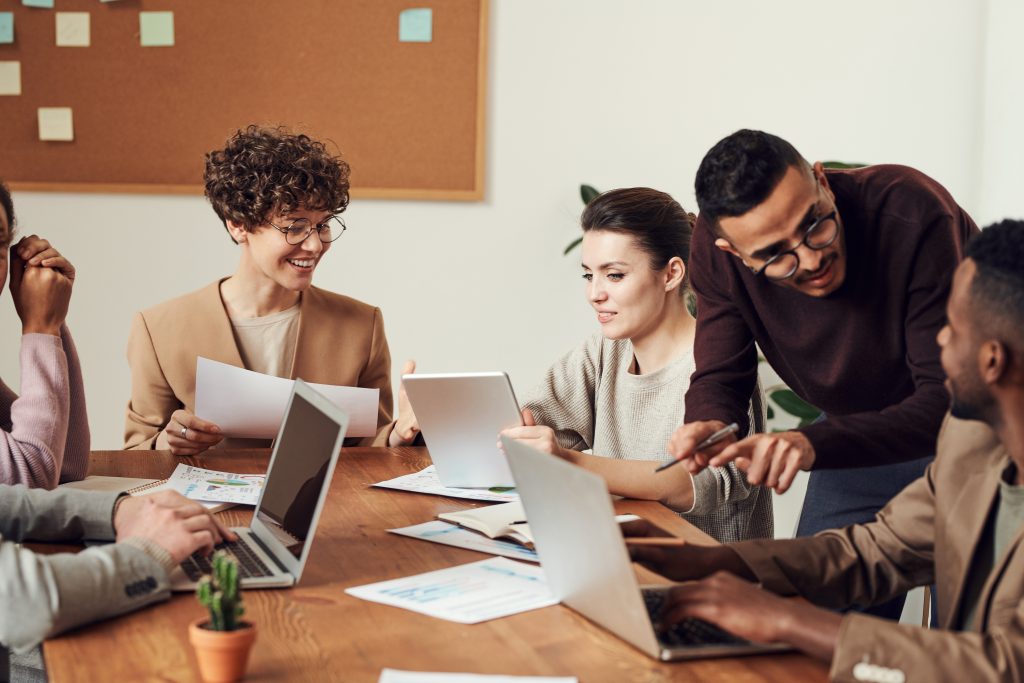 Entrust ICT believes in a strong Organisational culture to provide a framework for how we do business and interact with customers, staff and stakeholders.
Vision Statement
To establish Entrust ICT as the premier provider of quality wholesale Information and Communication Technology services in the Australian Market.
Mission Statement
Entrust ICT provides value through competitive, innovative, reliable and compelling ICT solutions that meet the needs of our Partners and their customers, while delivering value to stakeholders and a rewarding environment for employees.
Ensure consistent, reliable, scalable and competitive service delivery to maximise customer growth and retention opportunities.
Continually review the market  and invest  in innovation to ensure we continue to provide customers with the most advanced offerings available.
Provide a high level of service in our interactions with our internal and external customers.
Deliver best of breed customer satisfaction with a likelihood of recommendation score greater than 85%.
Operate with integrity to achieve a superior customer experience through clear, simple and streamlined business processes and an approach which puts the customer first in everything we do.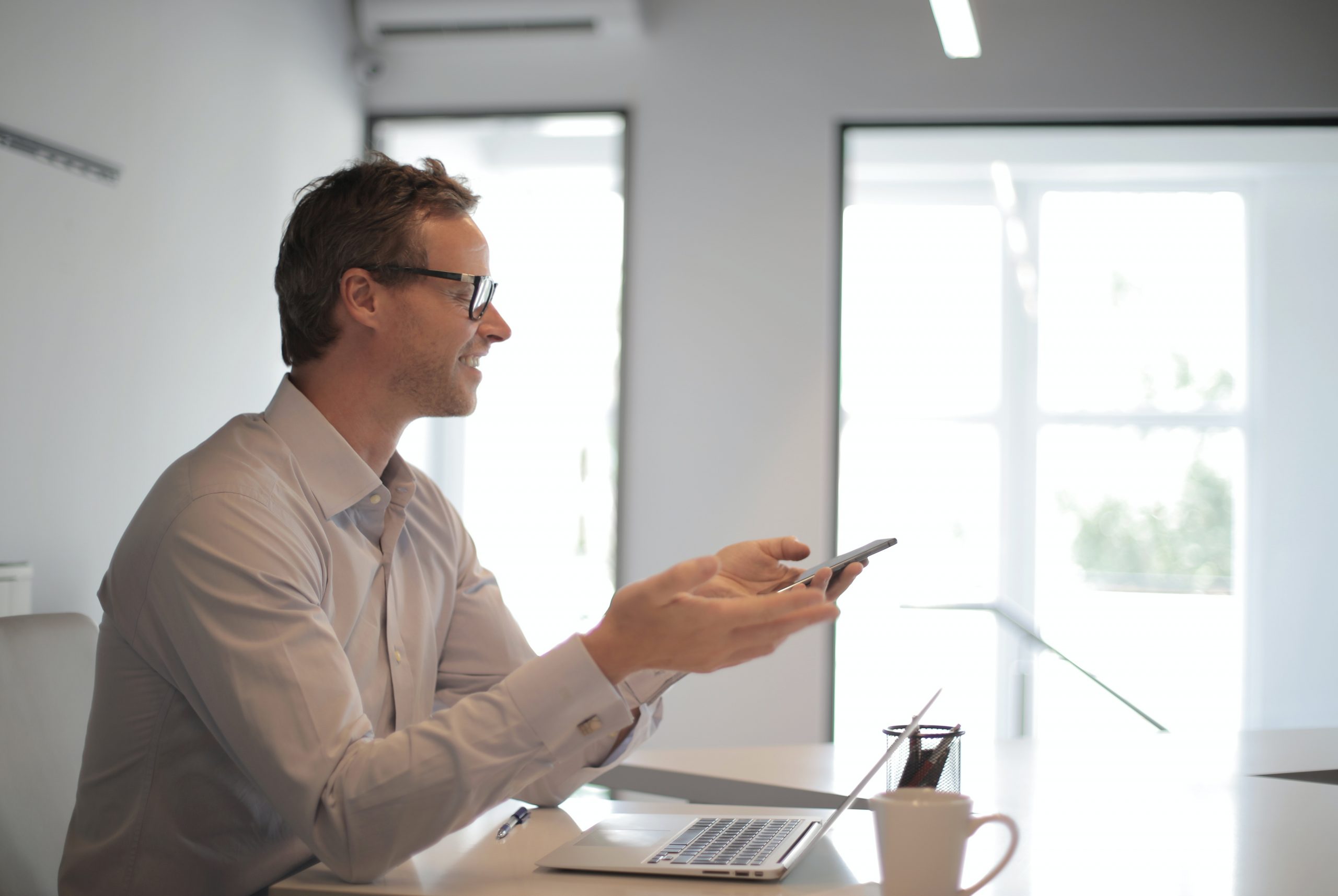 Foster a culture of passionate, highly skilled and highly engaged team of people whose actions and attitudes are the basis of our enduring success. Our employee engagement exceeds industry benchmarks.
Act in a way which is honest, fair and responsible ensuring sustainable long term business practices.
Our Partners
We understand that our business exists to deliver clear and simple solutions to meet the needs of our Partners and their end customers. Through Partner insight and knowledge we continuously improve every Partner interaction.
Great People
We hire on the basis of attitude, aptitude and skill yet above all we value people with strong values and treat people as they wish to be treated ourselves.
Doing What We Say We Will Do
We always deliver clear and simple outcomes in the specified timeframes and to the standard that we say we will.
Team work
We provide a working environment that encourages staff members to have an appropriate balance between corporate and home life whilst still achieving our goals.
Performance
We value employees who operate like Entrust ICT is their business and balance commercially prudent business decisions with customer experience and ultimately share in the rewards that success brings.
Environment
We are committed to reducing our impact on the environment through encouraging environmentally friendly behaviour in the workplace and through the products we develop.
Our culture determines our visions, our goals and our values and is a key component of our business planning and strategic direction.