ArchiTech provides range of competitive Solutions for the Networking market.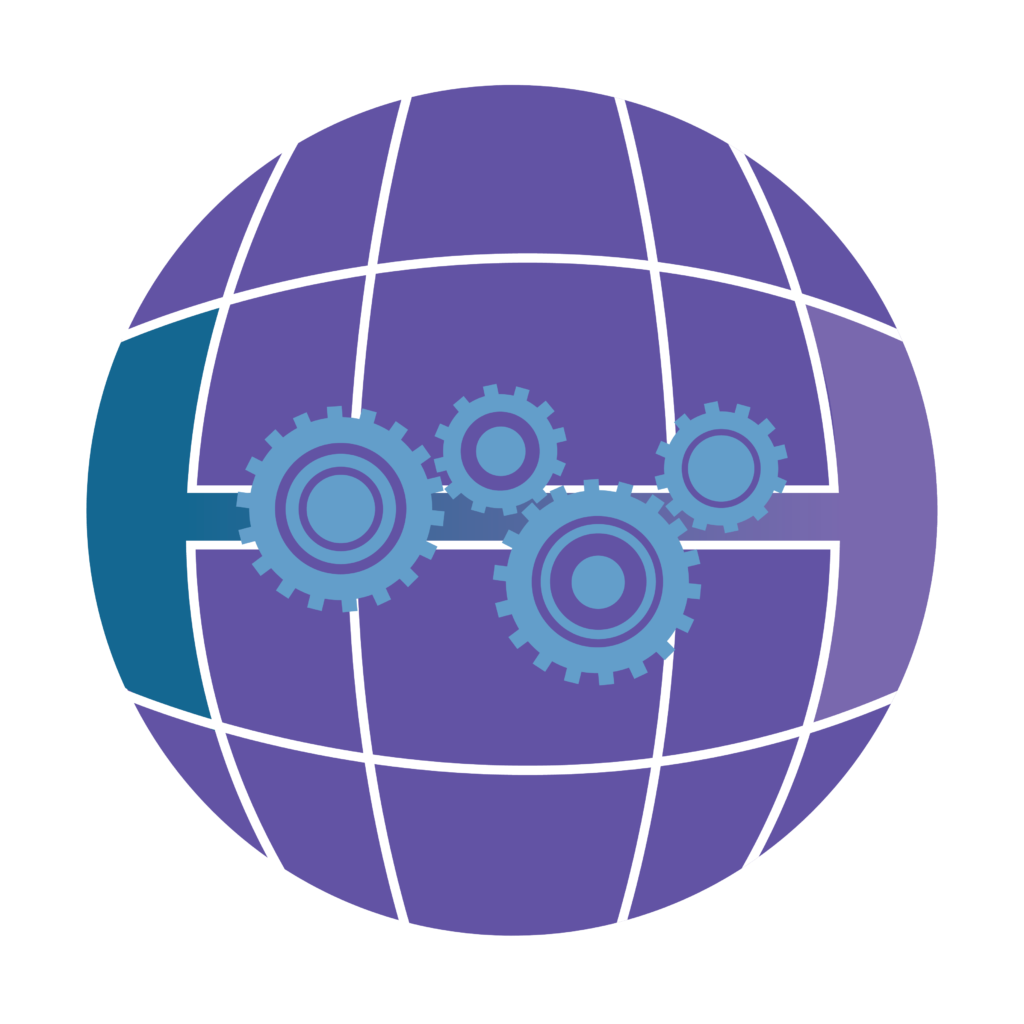 ePN - Ethernet Private Network
ePN is an Ethernet (layer 2) Private Network giving customers a transparent LAN solution between different locations. ePN uses a Virtual Private LAN Service (VPLS), providing secure, scalable and cost-effective multipoint connectivity. The ePN is a fully meshed solution that supports QoS between the core network and the end user's premises.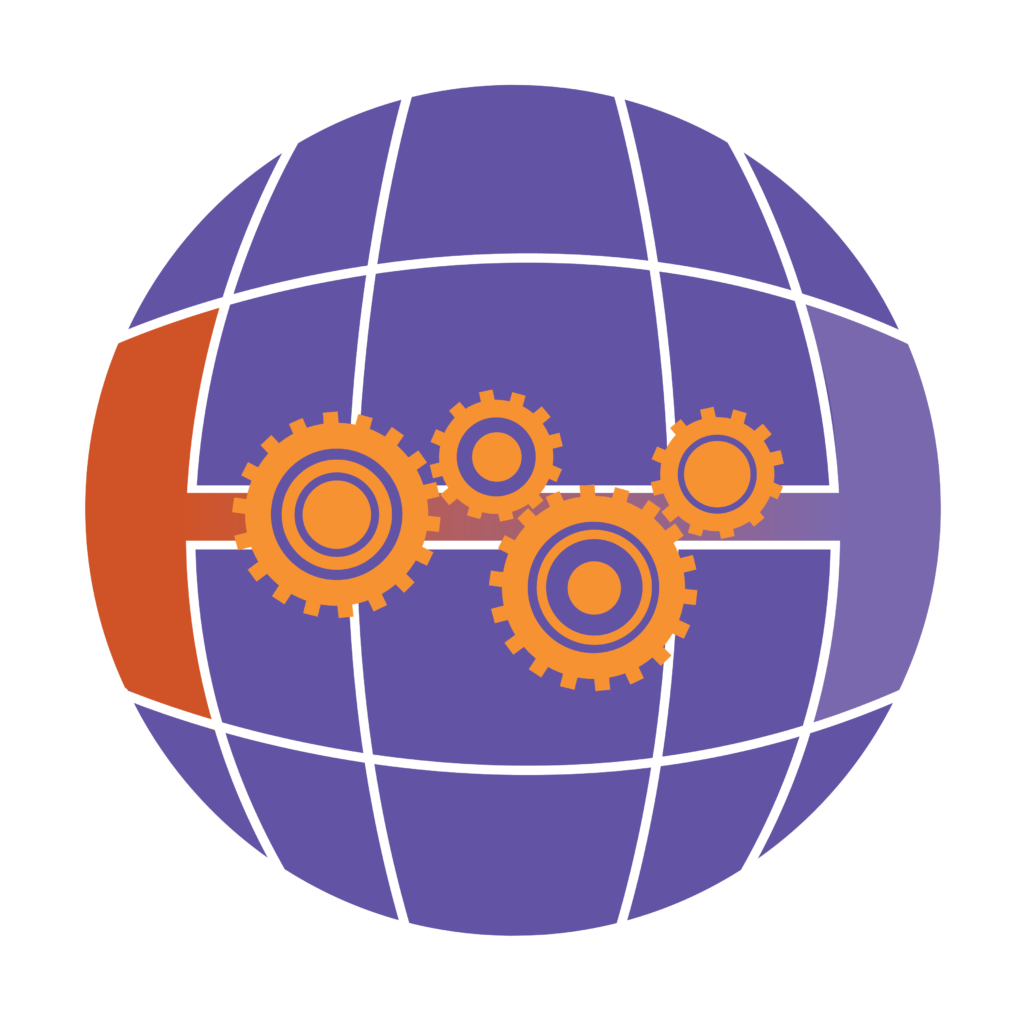 iPN is an Internet Protocol (layer 3) Network that utilises the Multi-Label Protocol Service (MPLS), providing scalable and cost-effective Private IP multipoint connectivity to customers between different locations. A secure IP routing domain is implemented using dedicated network-based virtual routers, supporting QoS between the EICT core network and the end-user.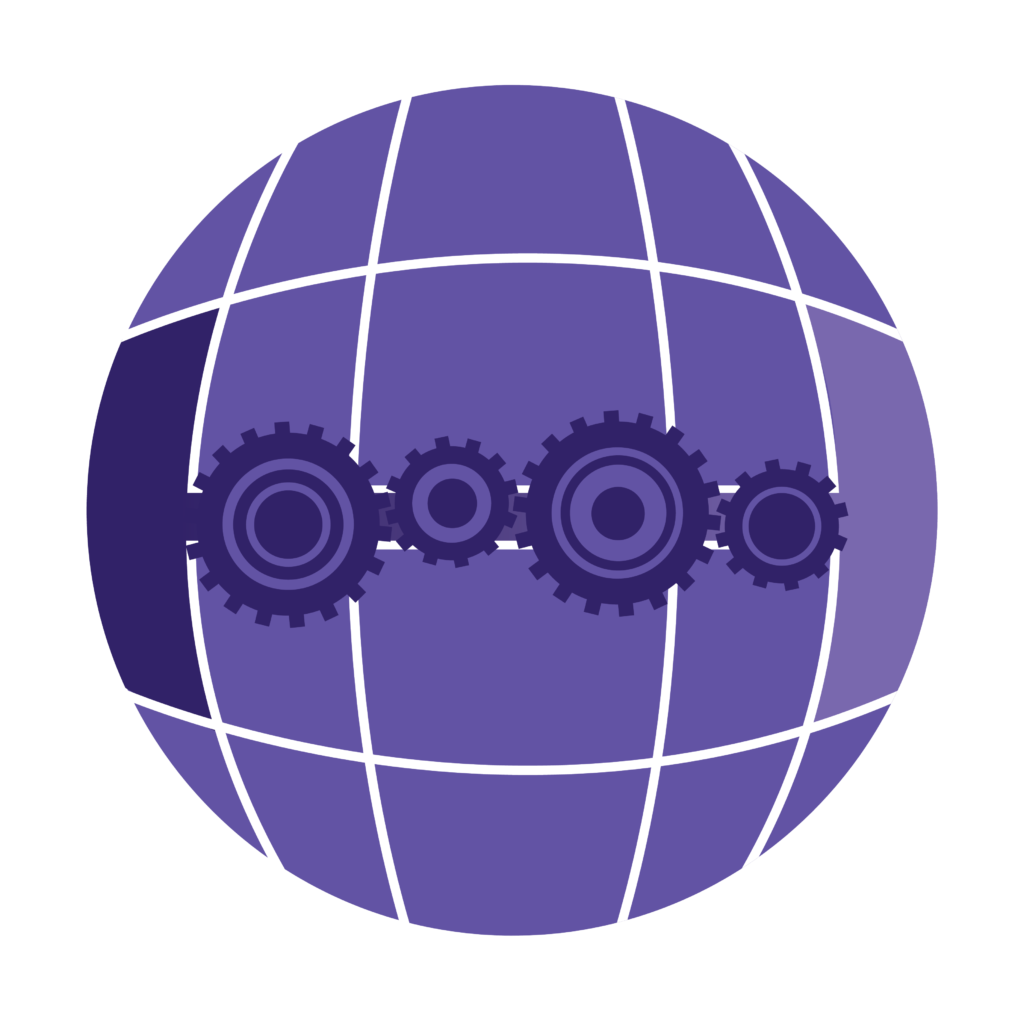 L2i - Layer 2 Interconnect
L2i seamlessly integrates multiple access technologies from carriers via a single interconnect. Each L2i access service provides a direct Ethernet link to the Core interconnect point from the end user's site. This service also supports transparent full-duplex Ethernet connectivity, which may not be supported natively by the access service.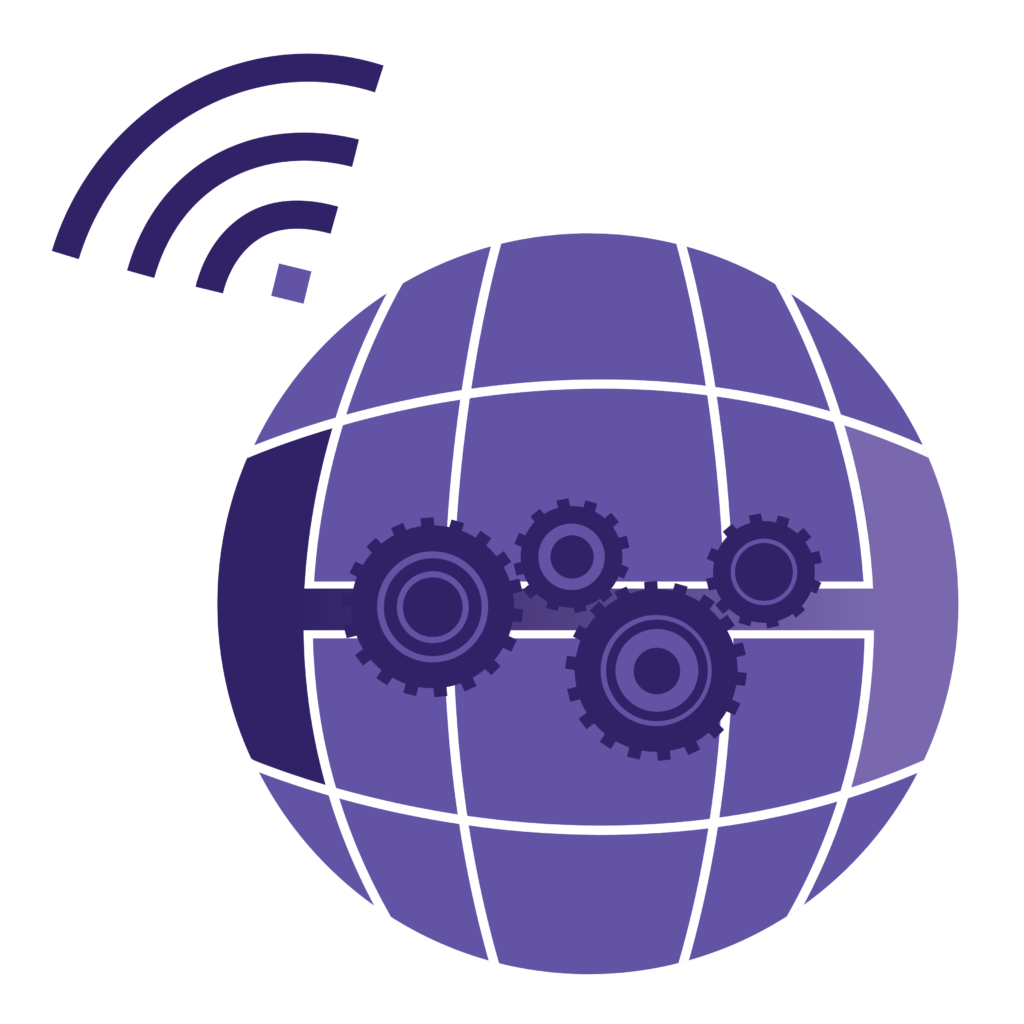 iAS - Internet Access Service
iAS is a business-grade access service that provides high quality, flexible and dedicated Internet connectivity solutions to customer premises. iAs is delivered using a range of speed and performance combinations with varying options for Internet usage charges including individual service, aggregated service, pre-paid volume and unlimited plans. 
iAS supports QoS with the EICT core network and includes fixed IP addresses maintained between Primary and backup access services, IP subnet address routing/ hosting, and value adds services such as SMTP and DNS.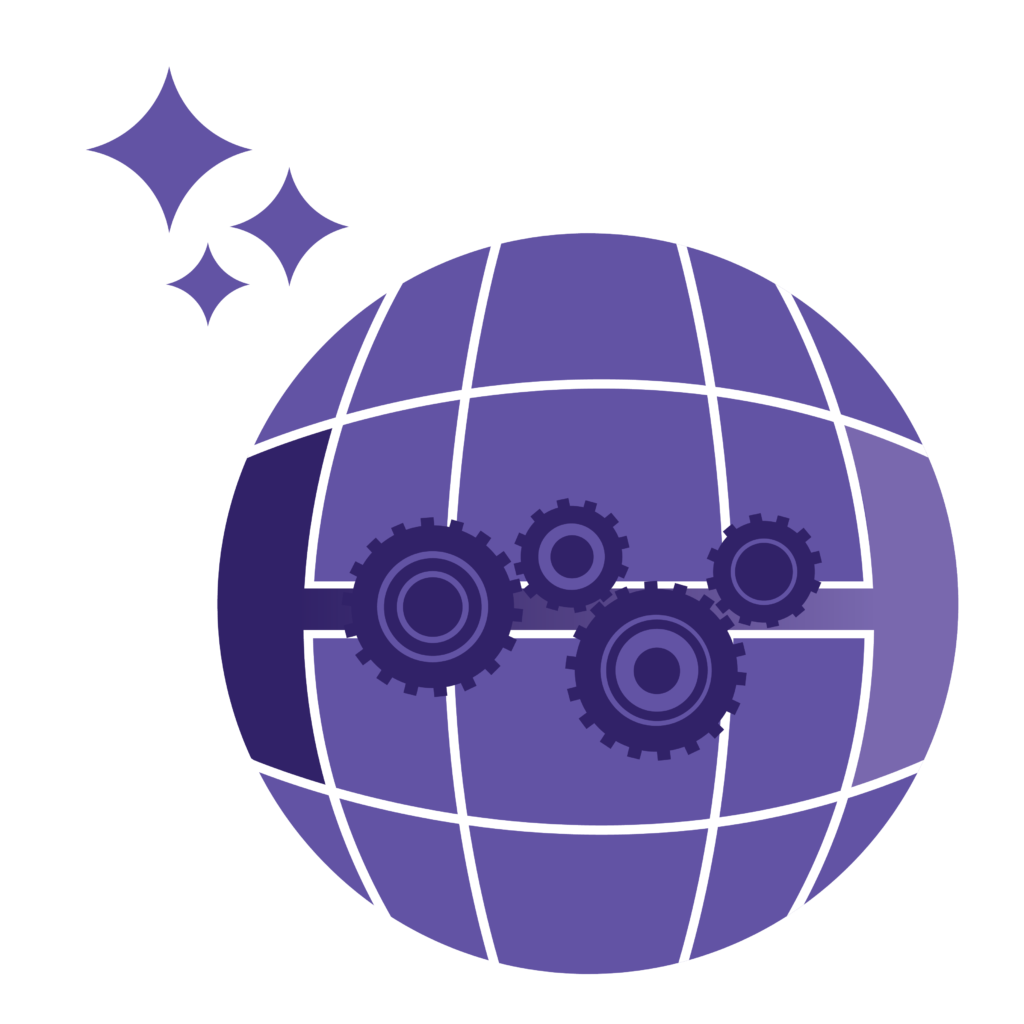 cIS- CleanIP Internet Service
CleanIP utilises Unified threat management (UTM) to provide and alarm where virus, spam, Intrusion Detection/Denial of Service attempts are identified.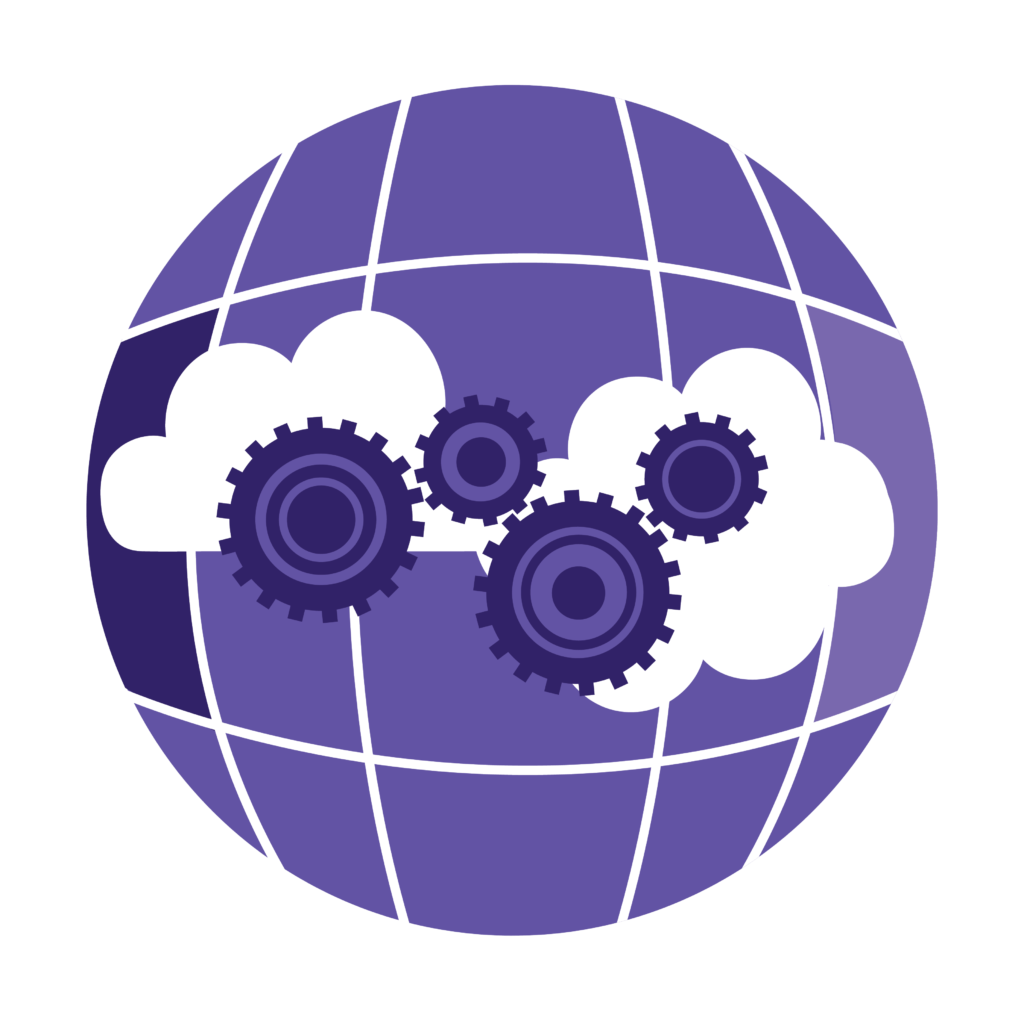 SDWAN is a Software-Defined Wide-Area Network solution that provides an overlay virtual private network over the Internet.  sDW utilises a hosted centralised management system and distributes CPE to secure all WAN edges.