Our Partners are our Customers
Entrust ICT partners with leading IT Businesses, System Integrators and Service Providers to supply solutions for their customers.
Entrust ICT makes it easy for our Partners to do business and differentiate through the unique solutions and support we offer. 
We strive to deliver a level of service that exceeds the expectations of our Partners.
Becoming an Entrust ICT Partner.
Please complete our expression of interest form.
Entrust ICT is a Wholesale only provider who values our Partner relationships.
The Entrust ICT Channel Partner Program provides Partners with superior value, market differentiation and ongoing revenue opportunities. At Entrust ICT we work with our Partners to provide market leading solutions for their customers.  As a Wholesale only provider we respect our partners and recognize that for a successful relationship to be both must benefit.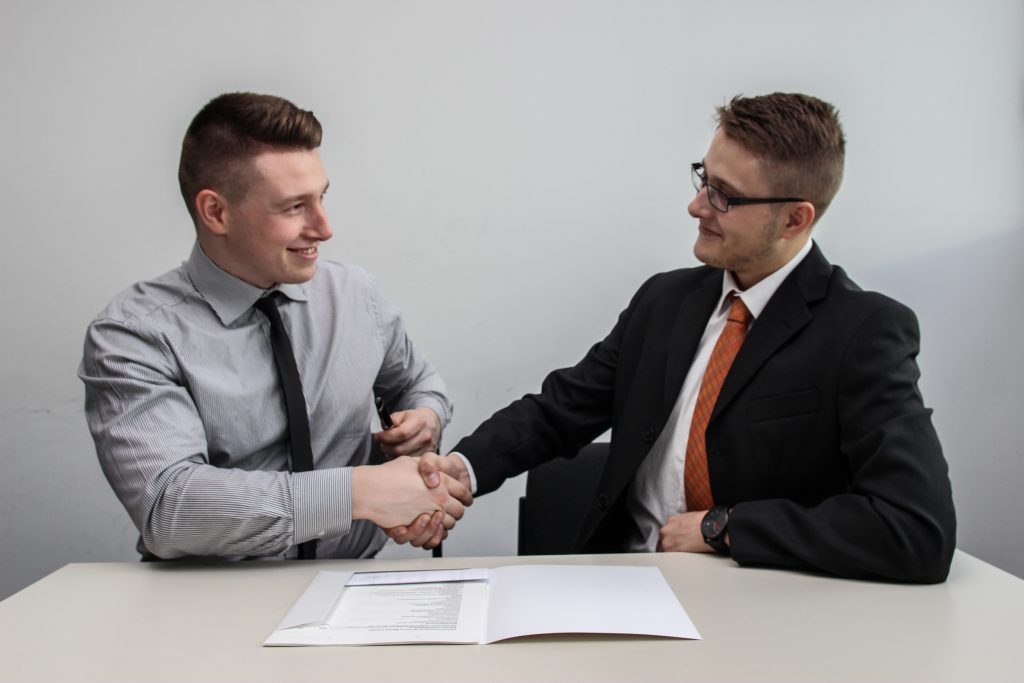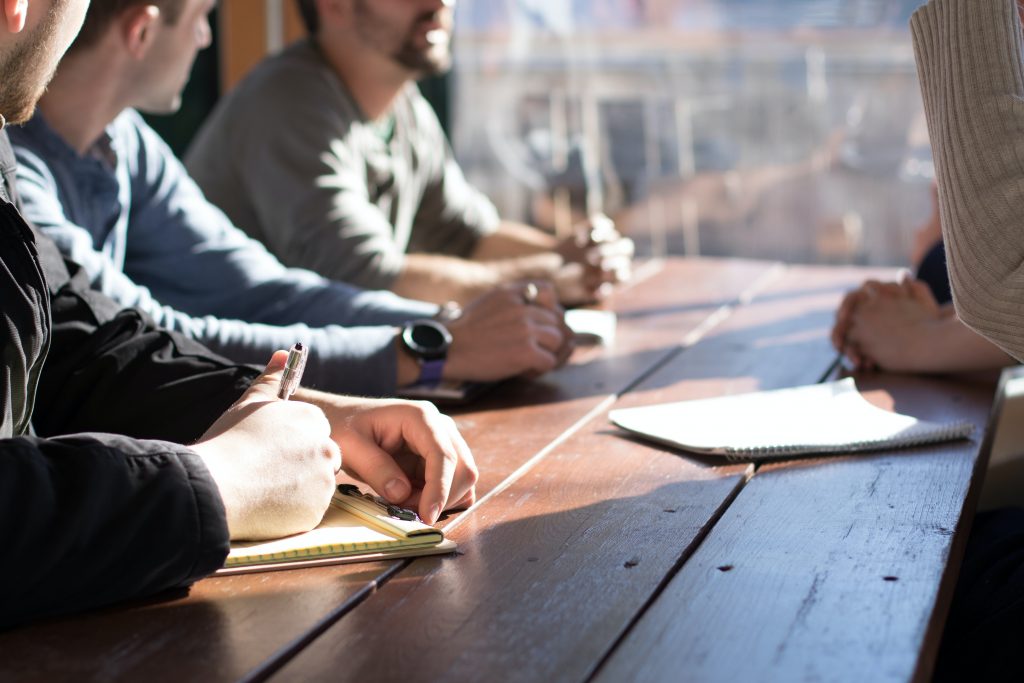 Our Partners are our Customers
Entrust ICT does not sell direct to end users, partnering with leading IT businesses, System Integrators and Service Providers to provide solution for their customers. We acknowledge our Partners are at the coal face and listen to their requirements and suggestions. We take our role of an enabler seriously and provide additional assistance when Partners require specialist support outside of their normal level of expertise.
Our Partners come first and we are committed to helping our Partners succeed. We recognize that our Partners rely on us to provide them with market leading, affordable and reliable solutions. We accept and embrace that responsibility.
Our services are reliable.
We offer cost effective solutions and aim to provide competitive prices and real value to our Partners.
Our versatile solutions meet end customer needs – with our variety of services available, partners have the flexibility to choose the right options for their customer needs.
We listen to our Partners and focus on their experience as the customer, it is our job to assist them in meeting their goals.
Our services are largely promoted by reputation and experience, which give us added incentive to make sure your experience at Entrust ICT is positive.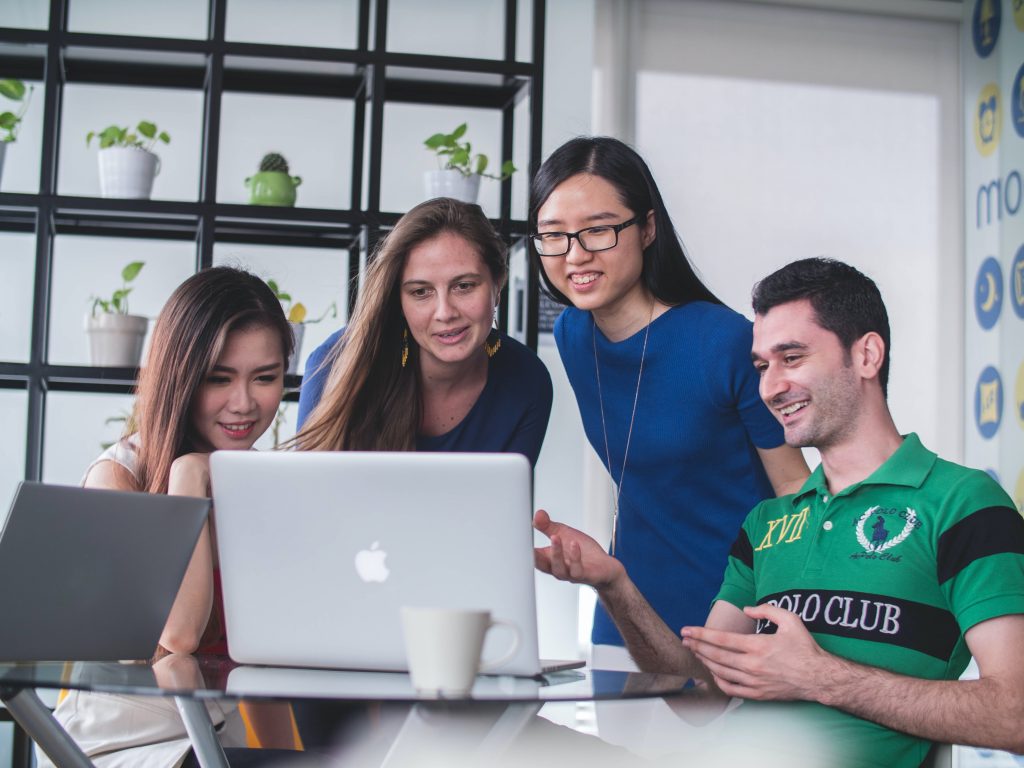 Entrust ICT works with our Partners to achieve success.